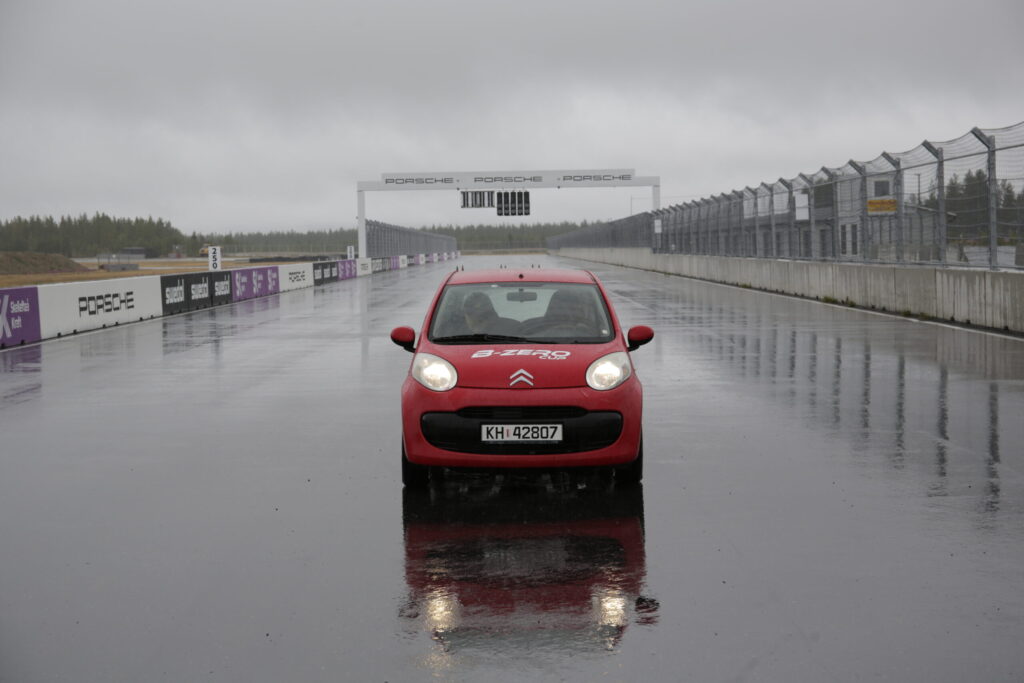 Team Greenpower went to Silverstone and Spa last season to get inspiration from the 24h-races with the Citroën C1 Club. Now its time for us to make our own 24-hour race!
We want to invite all teams to come to the north of Sweden the first weekend of August to race with us in the land where the sun shines the whole time in the summer!
We will race on the new racetrack in Fällfors called "Drive Center Arena", which is the longest racetrack in Sweden with it´s 4230 m!

You can start to sign up for the race already.
We hope that we will see YOU in Sweden this summer!
Bengt-Åce Gustavsson – www.racefoto.se